Best of Spain & Portugal - Classic Group, 2022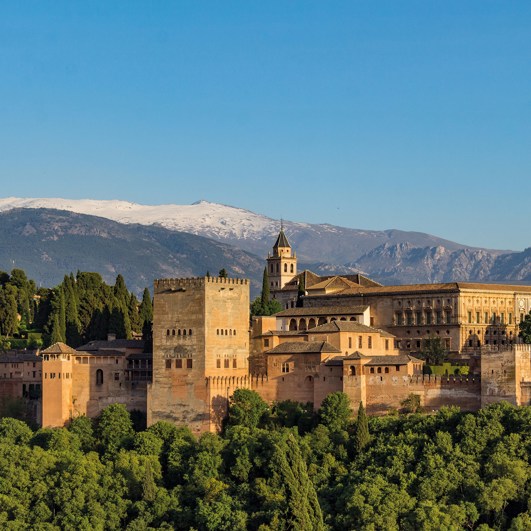 Best Of Spain & Portugal - Classic Group, 2022
Follow the fortunes of the Spanish, Portuguese and Moorish Kingdoms as evidenced in their grand castles, stupendous religious buildings and incredible works of art.
Authentic Dining
Madrid: Join your Travel Director at 18:00 for a Welcome Dinner in a local restaurant and get to know your fellow travellers over a beautiful evening of delicious food and wine.
Porto: Sample a selection of famous Port wines at
...

At Insight Vacations, we have been in the business of creating magical experiences for travelers for over 40 years. But for us, it's never been just a business. Travel in its truest sense - not just going to incredible places, but really connecting with them, in an authentic way - is both a joy and a personal passion, for every member of our team. Let us share that passion with you. We'll take you on an unforgettable journey. We'll immerse you in unique experiences, and we'll introduce you to am
...